We now have trishaws in the following locations:
Co. Wexford: At Cherry Grove Nursing Home, beside JFK Arboretum, New Ross. Bike sponsored by Wexford Co. Council and Healthy Ireland.
Co. Waterford: Bike sponsored by Waterford Sports Partnership, Dungarvan, Co. Waterford and Healthy Ireland.
Waterford City: This bike has been sponsored by the Transition Year students of Newtown School.
Co. Sligo: Bike sponsored by Sligo Sports Partnership and Healthy Ireland.
Co. Leitrim:  Two bikes, sponsored by Leitrim Sports Partnership with grant aid from Healthy Ireland. One in Drumsna, and one in Manorhamilton.
Kilrush Co. Clare: We have a bike at Kilrush, Co. Clare.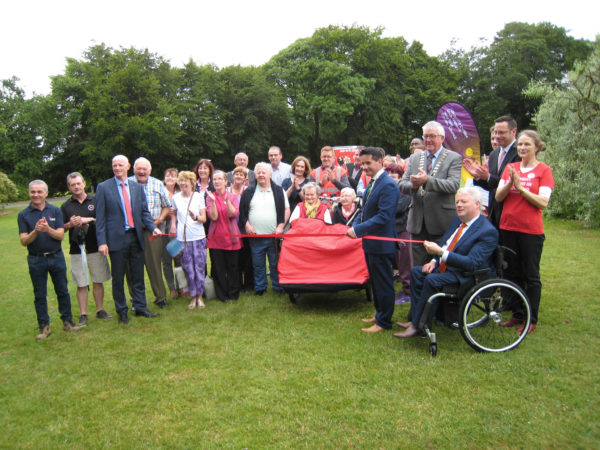 Wexford Co. Council bike, launched 13th June 2018
Clonakilty, Co. Cork: This bike operates in the community, and is managed by Jack Kelleher and Tom O'Donovan of O'Donovan's Hotel.
Cork City: Cork County Council has a bike operating in a care home in Cork city.
Cork City: St Luke's Nursing Home, Mahon, Cork City bike is sponsored by PFH Technology, Cork.
Kilkenny City, Co. Kilkenny: Sponsored by Kilkenny Council.
Dundalk, Co. Louth:  Three trishaws, one sponsored by Louth Council, and two by Dundalk Institute of Technology, with funding form Healthy Ireland.
Co. Dublin: Five trishaws are operating in different parts of Dublin: in Santry, Raheny, Clontarf, South Circular Road, and Shankill. Details on request, email clara@claraclark.ie
Dublin
There are now trishaws at the following locations:
Sybil Hill Nursing Home, Raheny. Bike sponsored by Canada Life Re-Insurance.
Clontarf community bike, at St. Anthony's Church, Clontarf, Dublin 3. Contact person: Colm O'Brien, colmobrien777@gmail.com. Bike sponsored by Canada Life Re-Insurance.
TLC Care Centre, Santry: bike sponsored by Hidden Hearing.
St. Joseph's, Crinken Lane, Shankill, Co. Dublin.
Bellvilla Community Hospital, 129 South Circular Road, Dublin 8. Bike sponsored by Zendesk.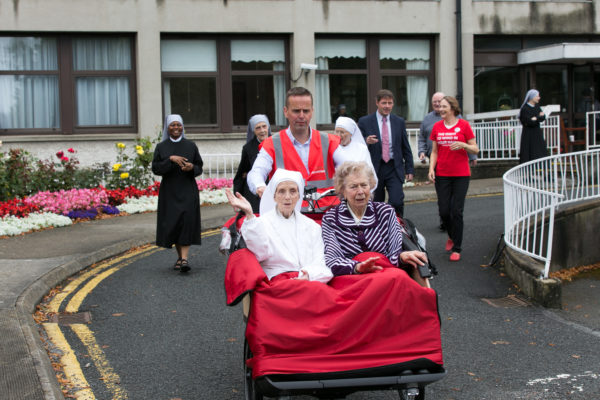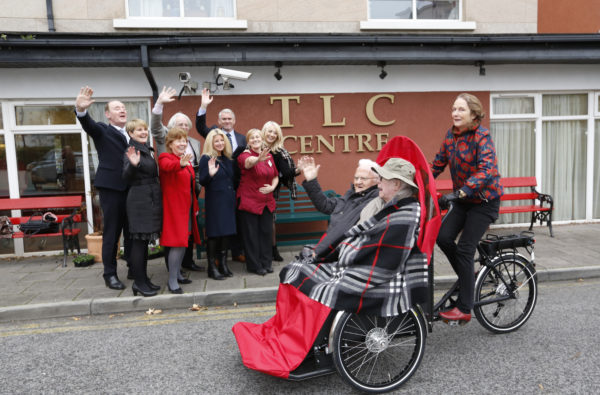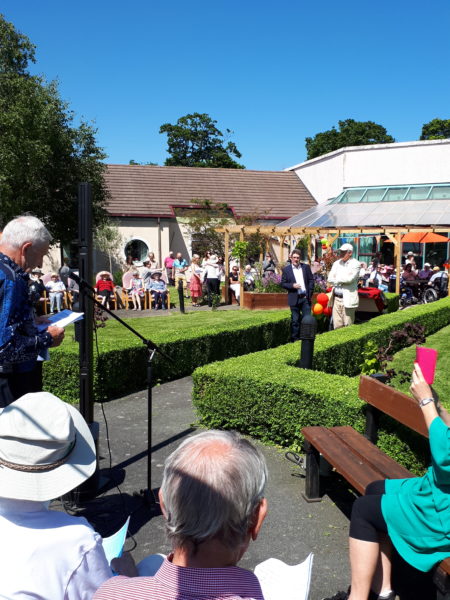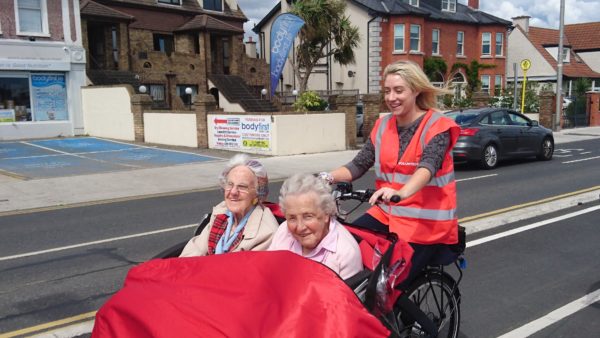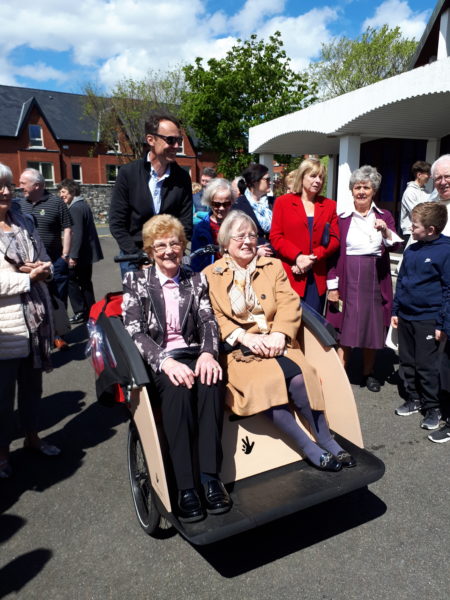 Blackrock

We have a demonstration Trio bike trishaw at 17 Pine lawn, Newtownpark Avenue, Blackrock, Co. Dublin. We use it for pilot-training, to show to potential sponsors and care homes, to take to conferences, shows, summer parties and the like.